From guest posts and collaborations with other fellow bloggers to working as a freelance writer for DMOs, CVBs, and Tour Operators, to featured photos on destinations' Instagram accounts, we are always keen on sharing the words about the great outdoors, off-the-beaten-path destinations, new kitesurfing spots, awesome diving shores, and more. Check our Media Kit for more information about our readers and followers.
AWARDS
PUBLICATIONS & INTERVIEWS

DMOs / CVBs / OTAs FREELANCE WRITING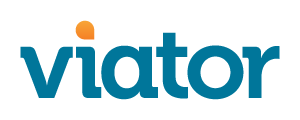 GUEST POSTS & COLLABORATIONS
INSTAGRAM
Featured on these Instagram accounts:
We Share Bonaire
Inuvik Tourism
Travel Vermont
Amazing Turkey
Katmai National Park
Tripitcom
IG Vietnam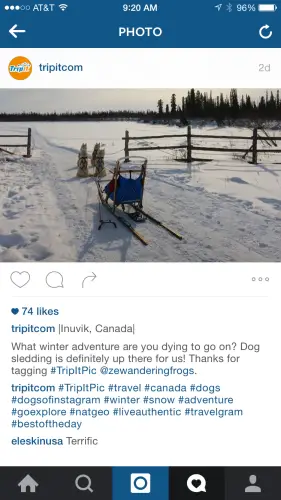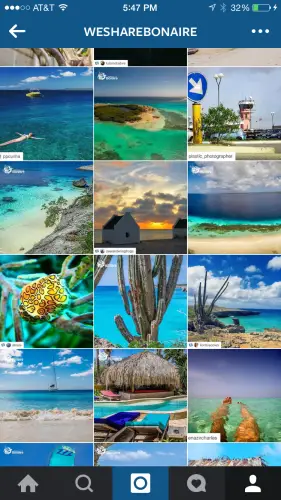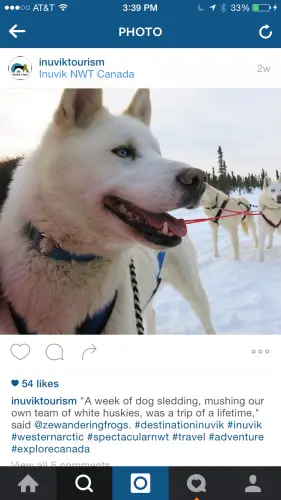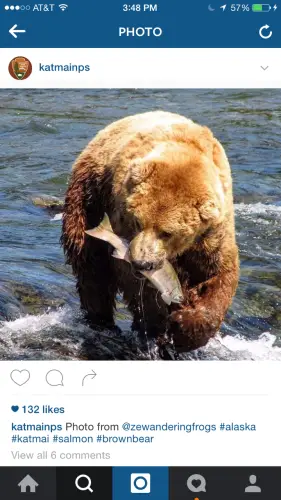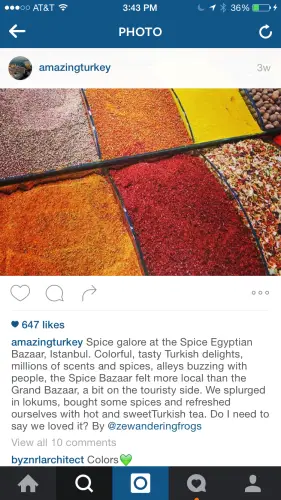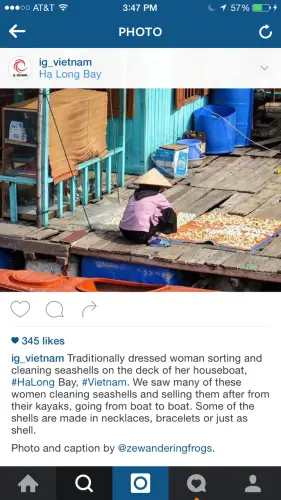 Have a question about our travel or destinations?
Send us an email at Patricia@ZeWanderingFrogs.com and we will be in touch as soon as we can. Note that we are traveling often, so there might be some delays in our response.